WE HAVE OVER 50 YEARS OF EXPERIENCE IN PHOTOGRAPHY & PRINT
We work with over 2000 different Sports Clubs in the UK. Whether you are coaching Football, Dance, Cheerleading Squads, Cricket, Ice Hockey, Netball, Rugby or are a teacher at a School. We have something for everyone.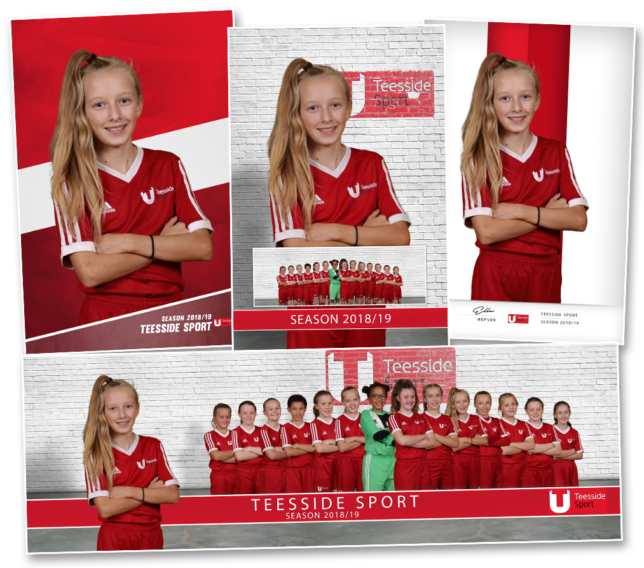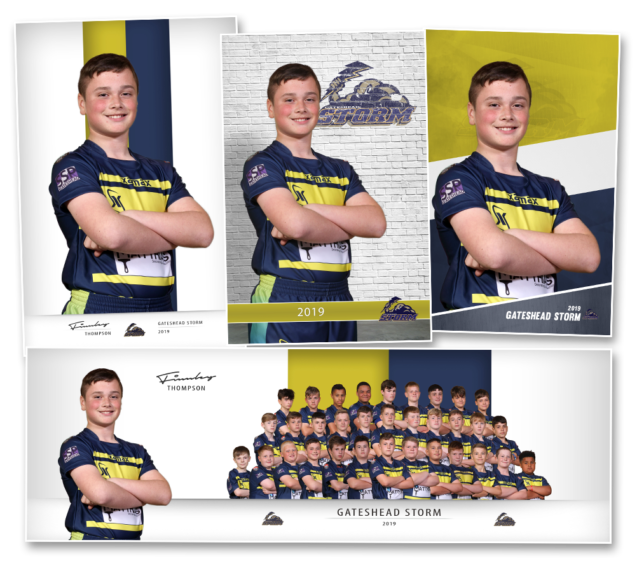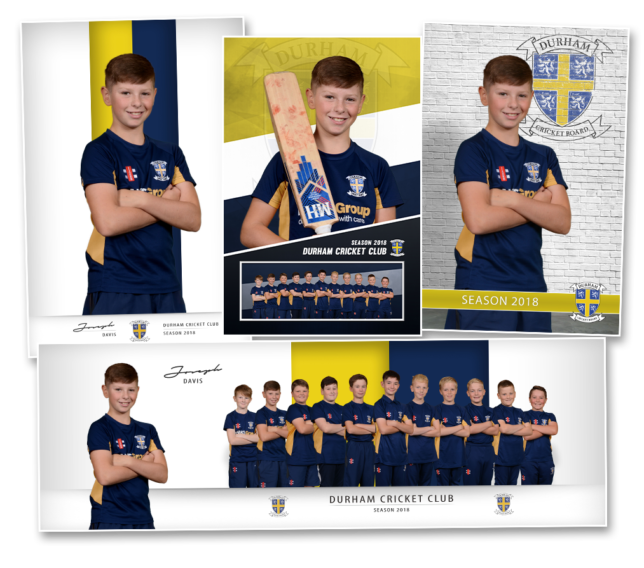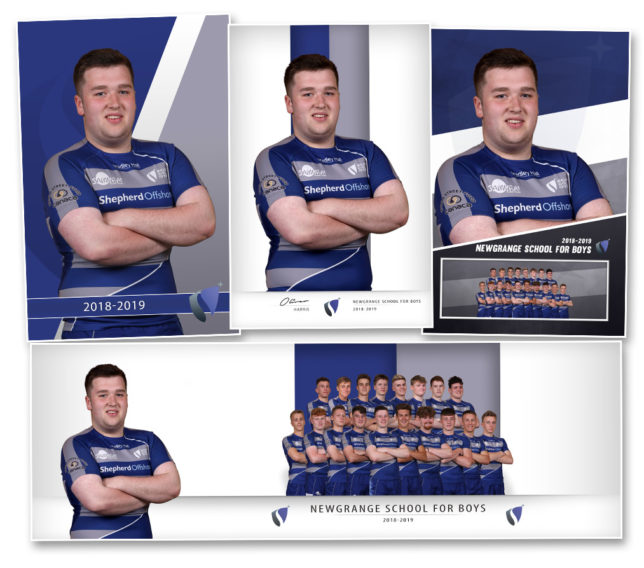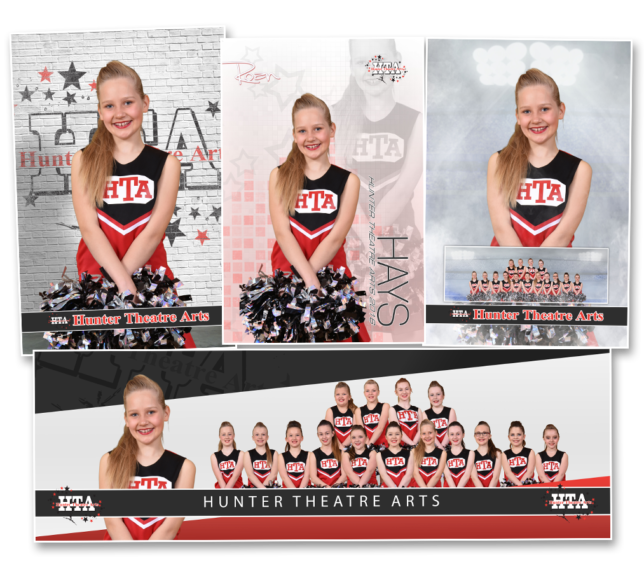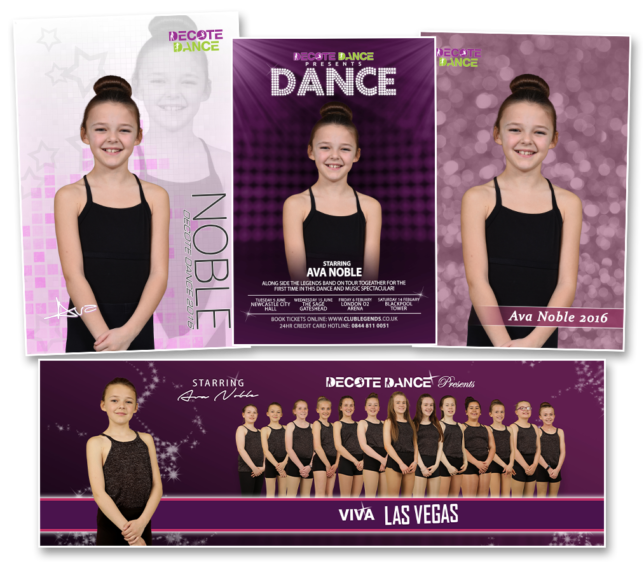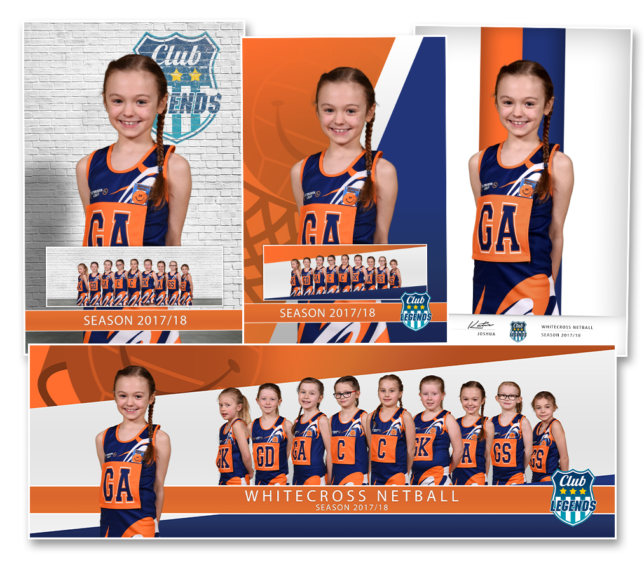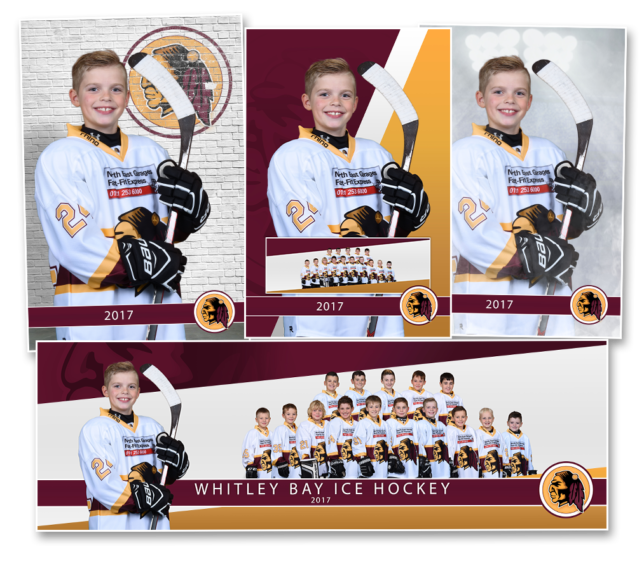 Want to know more? Get in touch!