END OF SEASON AWARDS – In times of lockdown's and uncertainty
Working hard throughout a season, to achieve goals is not to be taken for granted. Our kids worked endlessly to achieve their team's goals. How can we help motivate our kids in the times of uncertainty? Let's make the most out of it and teach our kids to never give up.
Go ahead with the Presentation Day – But how? We, at Club Legends thought outside the box:
Location Location Location
In times of lockdown's, virus alerts and uncertainty we must make the most out life and nurture a team spirit. Let's stick together and find ways to make our kids happy. How can we get together – easy – in times of Social Media and online networking we can get together even if we are at home.
Utilise Social Media in the comfort of your home
Get the coaches to set up groups for video chats whether you use Skype, GoToMeeting or WhatsApp. All these can facilitate Group Video Calls. Encourage parents to stream it onto a TV or onto a computer.
Plan the day
Don't forget and plan the day and send a little schedule to all participants. Get creative with decorations and food to make your "homebased court" feel extra special. How about a Team Colour-Themed menu? Food always matters.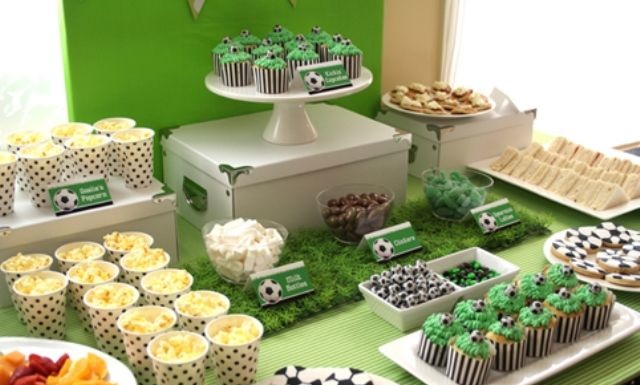 Host a Fan Contest – Award prizes for the party participants dressed in the most outrageous representations of their favourite sports teams. Best costumes should be voted for after the live presentation. Post the pictures to Facebook, Instagram & Twitter and let your community vote.
Speeches – Depending on your age group, involve the kids as much as possible. Have them prepare their comments and give everyone the chance to read them out — just make sure to set a time limit and keep things moving!
Sports Trivia – Before your online party, prepare player- and parent-appropriate questions at a variety of levels. Have a look in your Google Play Store or AppStore for free applications.
Prepare Gifts for Coaches – Lip Sync – Film your athletes lip syncing to a fun, upbeat song to thank their coach. Have a media-savvy parent compile the video to show as a surprise at your online celebration presentation.
And the Award goes to

Award any team trophies earned during the season but think about unique awards and superlatives you can surprise your players and coaches with during the party.
Your Sponsors – Be sure to invite them to your online celebration. Even if they're not active participants, they'll appreciate the gesture.
Silly Superlatives – Give your athletes awards that highlight their unique skills and abilities — along with remembering fun moments from the season — by creating super-specific awards. For instance, "Best Juergen Klopp Impression" to the athlete who lets out a weird accent whilst training. Keep these light-hearted and positive!
Make sure your kids don't miss out – How to make it an unforgettable day? Don't miss out on the memories. Get those trophies to your players. Trophies can be delivered to your home address. Coaches can plot everything with the parents before the presentation day.
After the presentation
Create a Presentation day video – This is a great job to assign to a parent. Parents can submit photos and videos straight after your online live stream. Consider uploading the slideshow to YouTube for easy sharing later.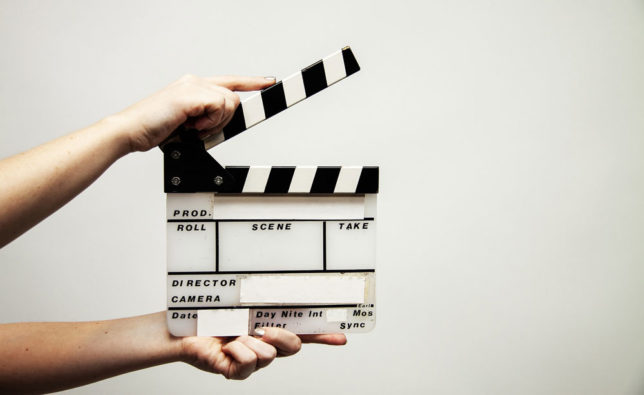 Post everything onto Social Media and show the world that you brought your teams, players and community together. It's as simple as that.
Club Legends can help
Have you or would you like to order your personalised or standard trophies from us? Well that's fine we can delivery your trophies to different addresses and even but in antibacterial wipes.
Club Legends will do anything to support you and your Club. Simply speak to us. We are here to help.