Everything starts with our Photo Day – Outstanding made easy
Add a twist to school photography by choosing our Club Legends photo days. We take out all the hassle and create a smooth flowing fun day, delivering photos that become true family memories.
Book your School's Photo Day with us and choose your journey. Simply add Sticker books, School Photos & Gifts and/or Trophies to your Club Legends experience and raise your School's profile. Our Green screen photo days are hassle free as our team will help you to organise it all.
Our Photo Days are free for schools with 60 or more pupils. But don't you worry we have plenty of options available for smaller groups.
This what your School gets for booking a photo day:
Green screen professional photoshoot for all pupils, coaches and officials at your school.
Commercial video featuring one of your classes – completely personalised to your school.
Social media banners featuring your pupils
GIFs for every pupil.
A 'Memory Mate' print for every teacher featuring them and their class.
Digital heads shot thumbnails of everyone photographed.
Re-drawn digital school badge in high resolution.
Club Legends makes your volunteer job easy by handling all scheduling, photo day staffing and customer service, just pass any issues on to us! What are you waiting for? Book your School's Photo Day today.
---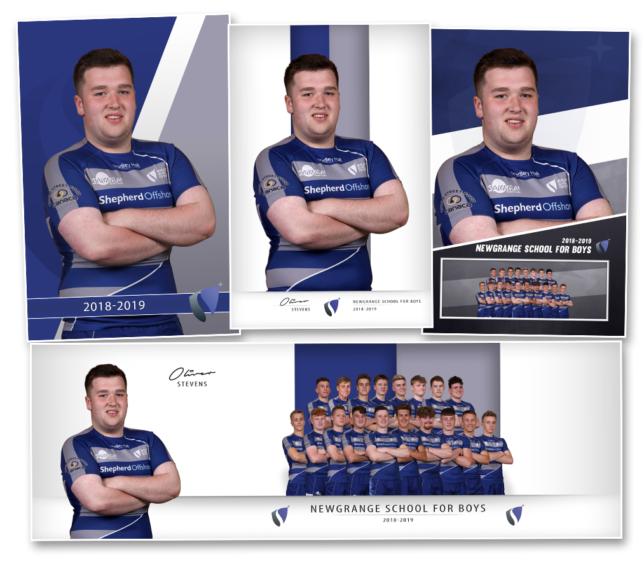 "A very professional company, which delivered everything they said they would. We look forward to using them again in 2020"

Rob Nixon, Chairman of Whitley Bay Boys Club
---
Interested? Get in touch!