Everything starts with our Photo Day – Cheer yourself to the top
We add a twist to dance and cheerleading photography by choosing our Club Legends photo days. We take out all the hassle and create a professional but super fun day , delivering photos that become true memory and make your cheer squad look like superstars.
Book your Cheer Squad Photo Day with us and choose your journey. Simply add Sticker books, Photos & Gifts and/or Trophies to your Club Legends experience and raise your Club's profile. Our Green screen photo days are hassle free as our team will help you to organise it all.
Our Photo Days are free for Cheerleading Squads with 60 or more cheerleaders. But don't you worry we have plenty of options available for smaller squads. Our heavily stylised photos are aimed at ages 3 year and over. These professional photos come complete with your branding – perfect to get your name out into your local community, whilst also delivering great memories to parents and members.
This what your Cheerleading Squad gets for booking a photo day:
Green screen professional photoshoot for all dancers, coaches and officials at your Club.
Commercial video featuring one of your cheerleading teams – completely personalised to your club.
Social media banners featuring your dancers
GIFs for every cheer squad.
A 'Memory Mate' print for every coach featuring them and their team.
Digital heads shot thumbnails of everyone photographed.
Re-drawn digital club badge in high resolution.
Club Legends makes your job easy by handling all scheduling, photo day staffing and customer service, just pass any issues on to us! What are you waiting for? Book your Cheer Squad's Photo Day today.
---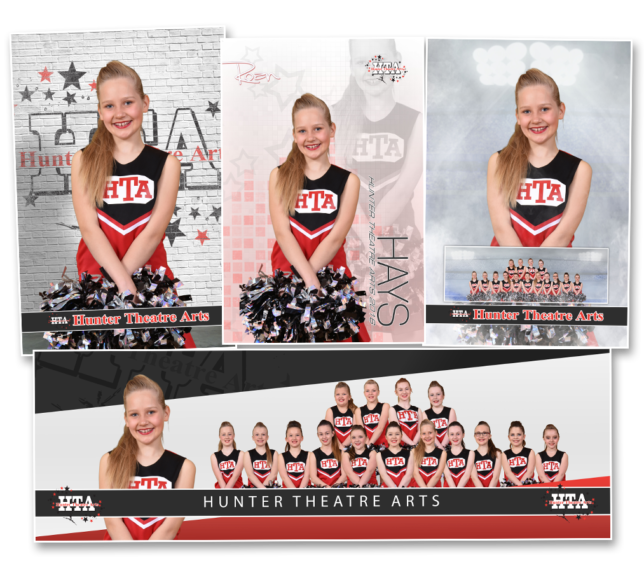 Great experience to take part in the event, the kids loved the theatre of it all and we had a fantastic response from the parents. Already looking forward to 2021″ Joanne Torre, Owner of Decote Dance
---
Want to know more? Get in touch!