If you're reading this, it's likely your club have teamed up with Club Legends to raise funds and put some smiles on faces along the way. So give them your support by taking part in this fundraiser and take home some photos that become true family memories..
Why you can't miss out!
Professional photo shoot!
Only takes 1 minute per player!
No hanging around for a team photo!
Great Designs – Something for EVERYONE!
Great products!
The Kids love their 1 minute of fame!
How It works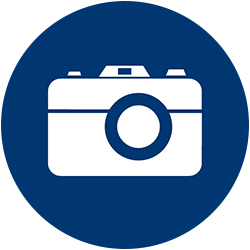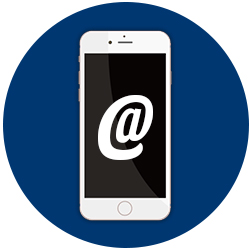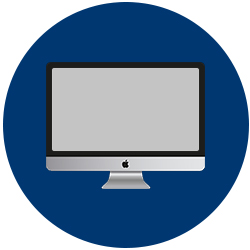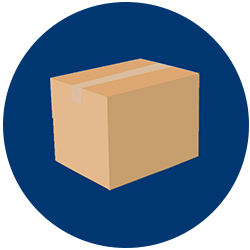 Before Photo Day
We'll be in touch with your club to get member's information, which we'll then ask you to verify via email. We need this to send out our secure codes, so that only the relevant parent or guardian receives access to their child's photos, we take security and data protection very seriously when it comes to our photos.
Once verified all you do is sit back and wait for photo day to come around.
Photo Day
While there's no obligation to buy, we do ask that everyone comes along to have their photo taken for both the team images and the Club Canvas (see image above), we wouldn't want anybody being left out.
We've put together some tips to help you prepare for photo day:
Make sure to bring a clean kit or outfit.
If your team/class wears more than one jersey make sure to check with your manager about which one to wear.
Bring all of your equipment!
Try to arrive 10 minutes early to make sure everything is in check.
Most importantly, come ready to have a great time!
After Photo Day
Once we've taken all the photos, including any mop-up shoots, we send them back to the lab and let them work their magic.
You'll receive a link and the secure codes via SMS or email, usually around a week after photo day. Just follow the link and if you have any trouble, you can check out our how to order page or simply get in touch, we're only too happy to help.
Our Products
In the mean time, take a look at our full gallery of styles and if you like them, you can check our products and prices too.