WOW your club with our Club Branded trophies!

Really easy to order
We collect all the info
Little to no work for you and your club
100% satisfaction guarantee
Wont be beaten on price!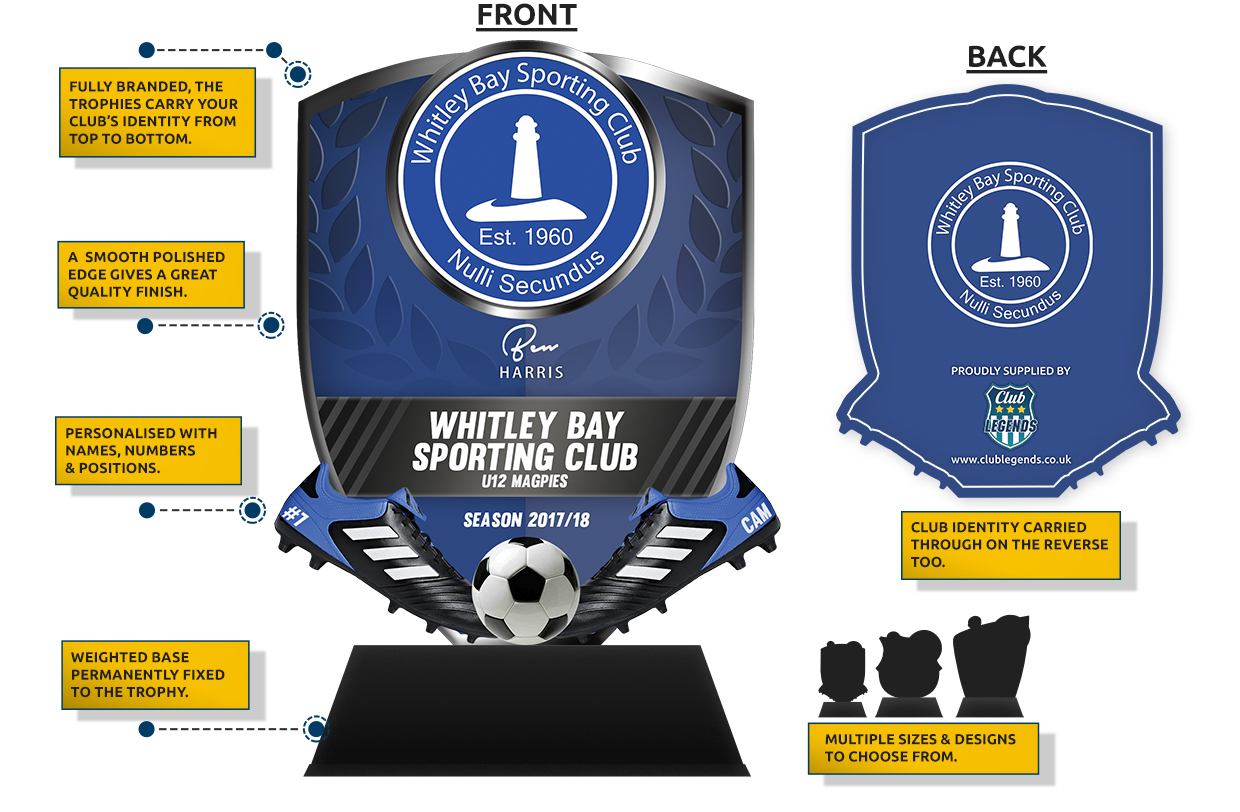 Milan Range
Club Trophy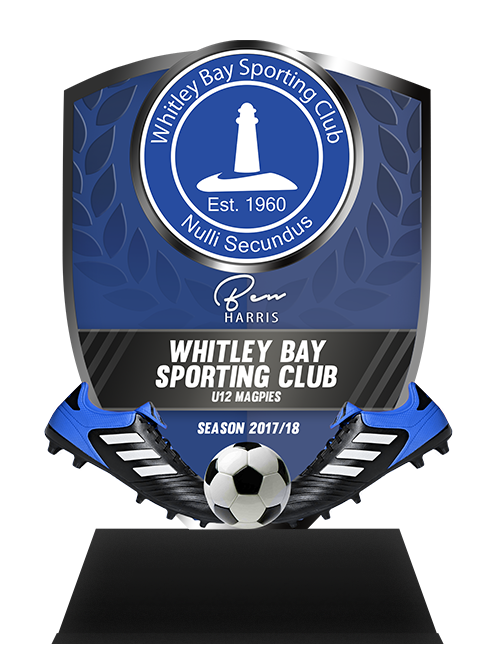 Shirt Trophy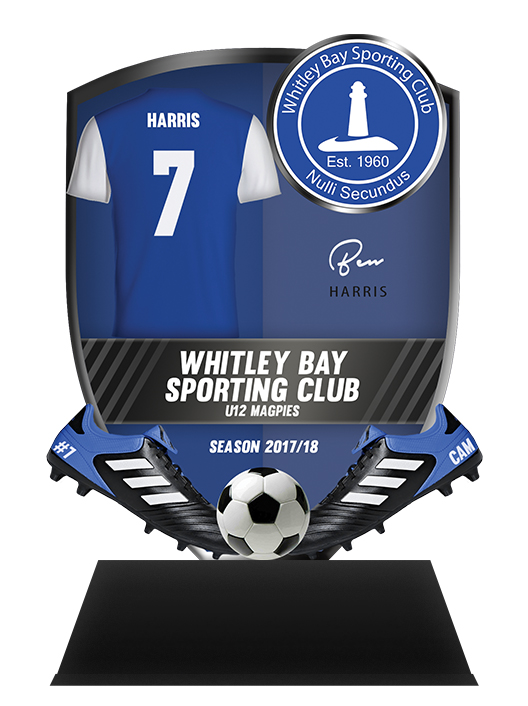 Barca Range
Club Trophy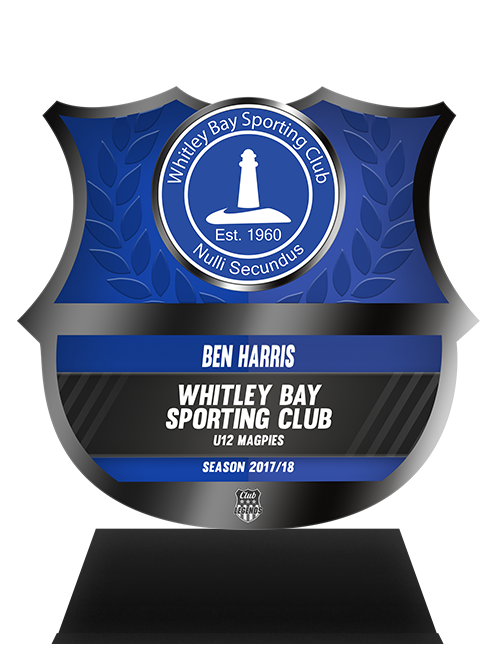 Shirt Trophy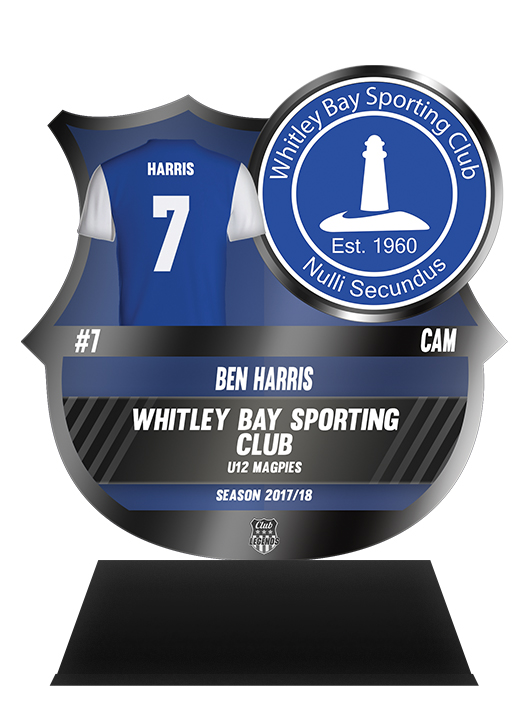 Bayern Range
Club Trophy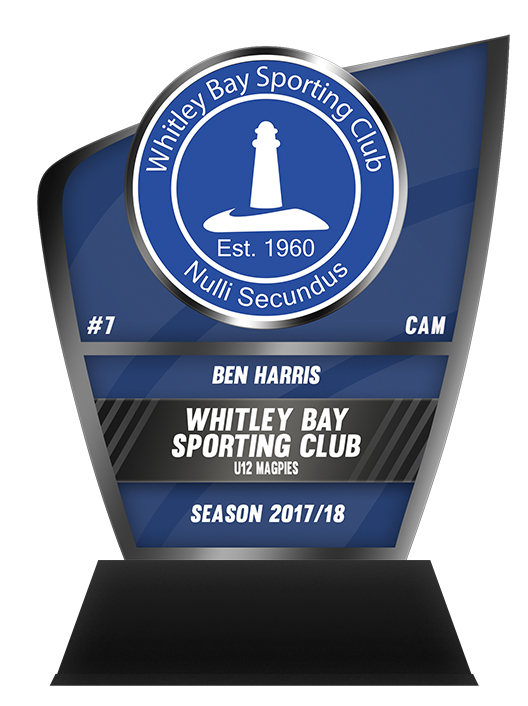 Shirt Trophy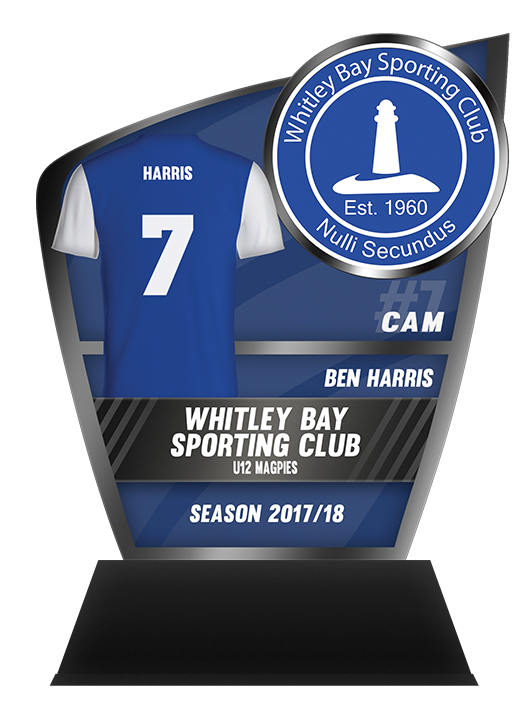 Our NEW special award trophies come in sizes 210mm or 250mm and are complete with your club's branding. They are fully customisable making them the ultimate keepsake fit for any end of season presentation awards ceremony.

Club Award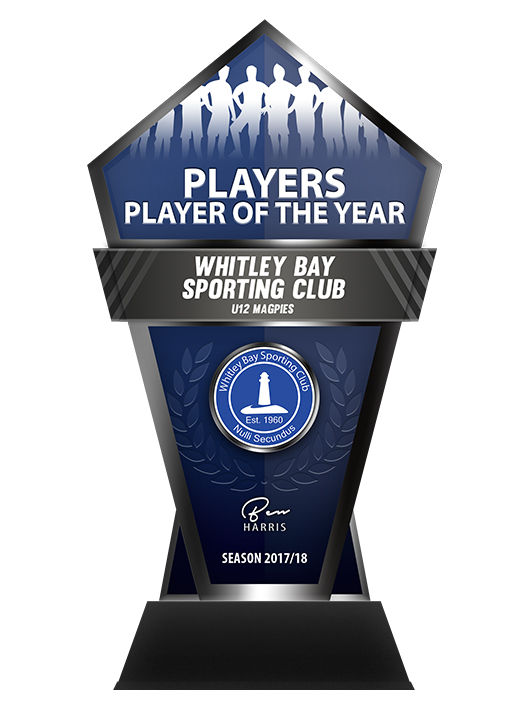 Shirt Award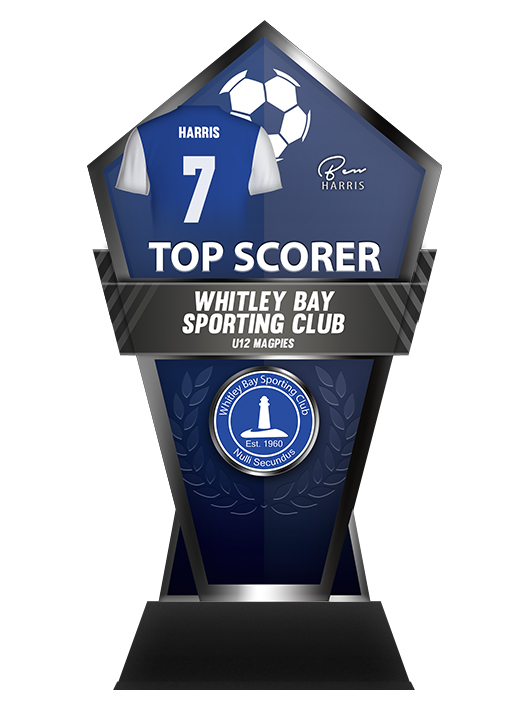 Club Award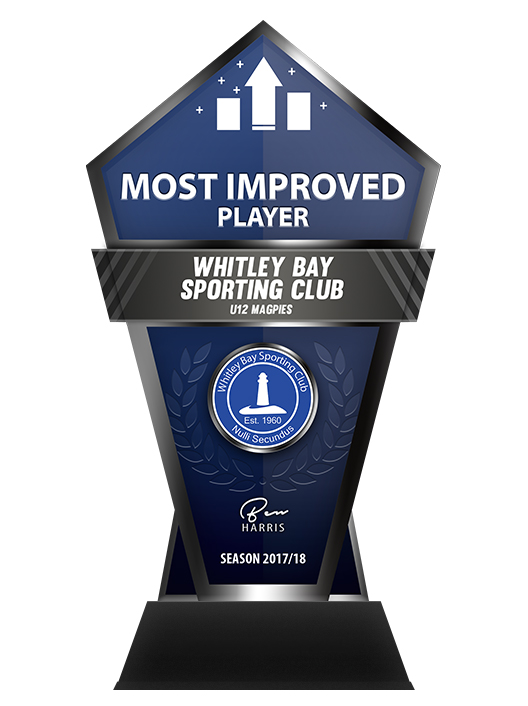 Our Ultimate award comes in 8 sizes too.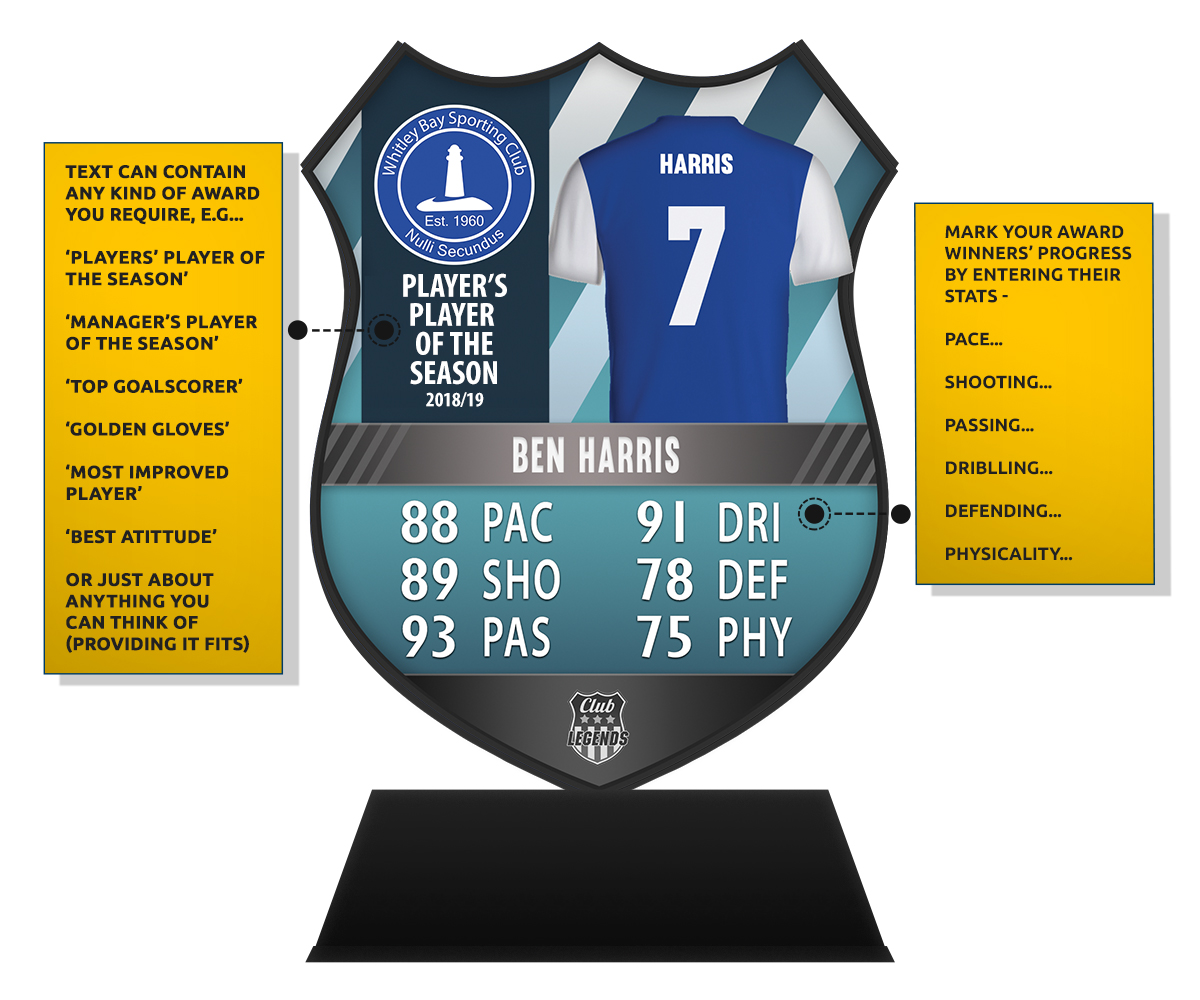 We'll send each of your team managers a link to fill-in their trophy data. Once completed we will create the final invoice and get the trophies made and sent out after payment has been received.

For more information please see our FAQ.

To make an enquiry or request a quote please get in touch via the form below or call: 0191 216 1888.
FAQ
Q: How do Clubs place an order for trophies?
A: Contact your Club Legends representative.
Q: How do Clubs get all the member's personalisation information to Club Legends?
A: Each manager receives a secure link to our registration app.
Q: How do clubs make sure their member's personalised information is entered correctly?
A: The Club representative & managers are to ensure their team's details are entered into the registration app correctly.
Q: How long before the presentation day do clubs receive their trophies?
A: Clubs will receive the delivery 1-2 weeks before their presentation.
Q: Will the trophies arrive already assembled or do the club have to assemble them?
A: Clubs will have to assemble the trophies by simply clicking the acrylic into the base – it takes 2 seconds per trophy!
The reason for this is so we can transport the trophies with a minimum risk of damage, so clubs receive a pristine product.
Q: What happens if clubs have incorrect, damaged or missing trophies on presentation day?
A: Contact your Club Legends representative immediately so they can resolve your issues ASAP. Clubs can avoid this by ordering some extra generic trophies so everyone will receive a trophy even if someone has been missed out.
Q: How do clubs pay for their trophy orders?
A: A 30% deposit will be paid when you place the order. Balance will be required 6 weeks before your presentation.
Q: What happens if clubs don't name players for special award trophies in the Registration app?
A: To make sure personalisation appears on the award trophy, you must select which player has won which award (i.e. player of the year) in the registration app, at least 6 weeks before the presentation.
If any teams fail to do this, you will receive a 'Team' or 'Generic' special award trophies for their team.